Welcome from Directors
TAKADA, Hiroaki Executive Director, Global Research Institute for Mobility in Society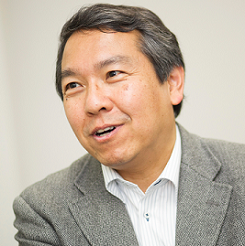 ---
TANIKAWA, Shiro Director, Global Research Institute for Mobility in Society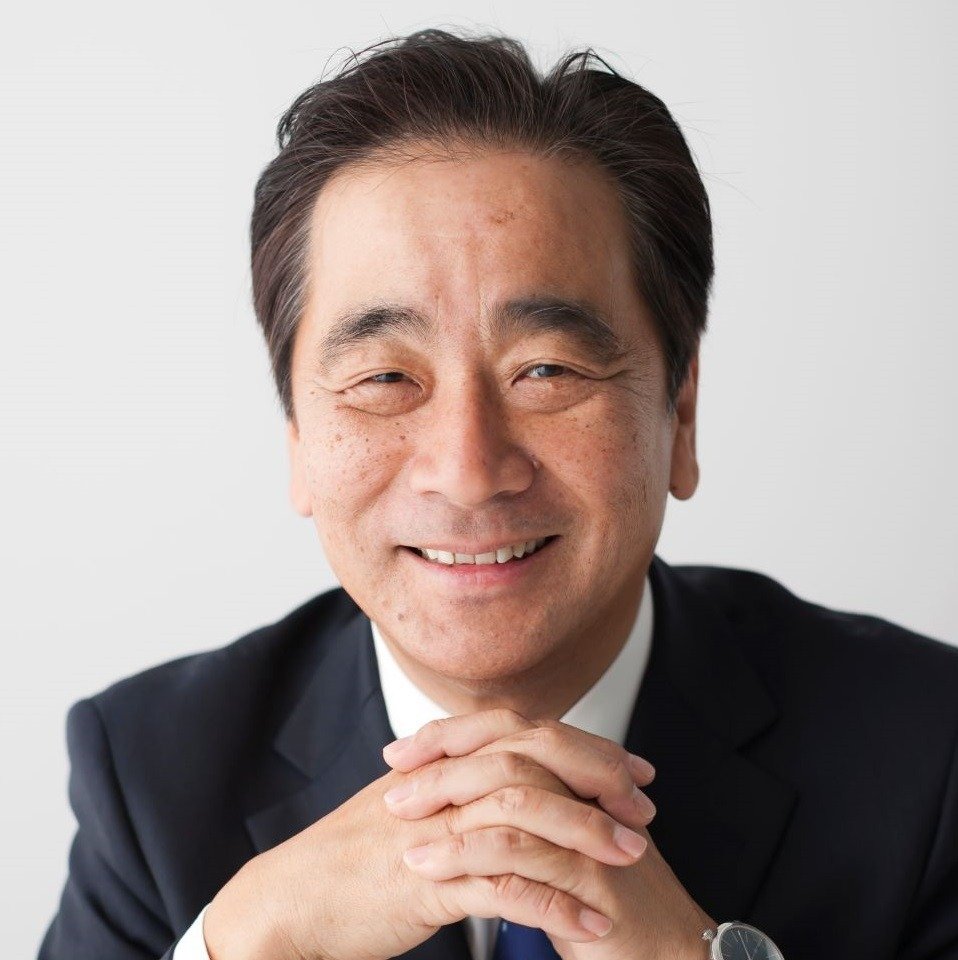 ---
Past Directors
Director of Green Mobility Collaborative Research Center
---
MIYATA, Takashi​
July 2011 - March 2012
---
ONOGI, Katsuaki
April 2012 - September 2014
---
MORIKAWA, Takayuki
October 2014 - March 2016
---
Director of Green Mobility Research Institute
---
ICHINO, Ryoichi
April 2016 - March 2018
---
SUZUKI, Tatsuya
April 2018 - March 2019

---
Executive Director of Global Research Institute for Mobility in Society
---
SUZUKI, Tatsuya
April 2019 - March 2021
---
TAKADA, Hiroaki
April 2021 - current
---
Past Deputy Directors
---
Deputy Director of Green Mobility Collaborative Research Center
SUZUKI, Tatsuya
October 2014 - March 2016
ICHINO, Ryoichi
October 2014 - March 2016
Deputy Director of Green Mobility Research Institute
HARAGUCHI, Tetsunori
April 2016 - March 2019
Deputy Executive Director of Global Research Institute for Mobility in Society
TAKEDA, Kazuya
April 2019 - March 2020
TAKADA, Hiroaki
April 2020 - March 2021
KAWAGUCHI, Nobuo
April 2021 - current
---
Please reach us as directed below.

Nagoya University
Institutes of Innovation for Future Society
Global Research Institute for Mobility in Society

Furo-cho, Chikusa-ku, Nagoya, Aichi 464-8601 Japan
Email: gremo_info [at] mirai.nagoya-u.ac.jp
* Please replace [at] with @ when emailing.

Or, you can send the GREMO team a message using the form below.